GiftPro provides a complete gift voucher solution aimed predominantly at hotels, restaurants, spas and other venues. They take the hassle out of running a gift voucher scheme with their comprehensive dashboard and fulfilment handling.
They approached us to create an animation that would help to break down and explain all the features their product offers in a clear, simple and engaging way. Although they had some existing visuals in place for their brand, we were given free reign to come up with new character designs and a visual language for the video.
The animation also featured custom sound design, polishing off the video nicely.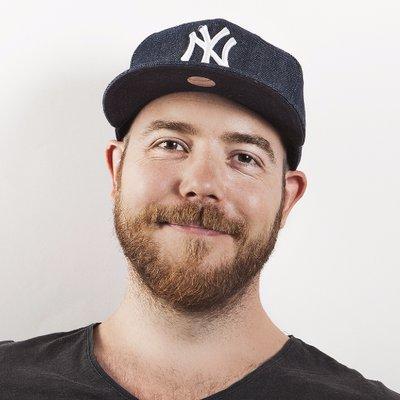 Rich Hull
Creative Director - Giftpro
"Working with Alex and Chris at Mutant Creative was an absolute pleasure. They helped us simplify how we communicate a complicated product very effectively and educated us as to how we should structure an explainer in a way that made it both engaging and informative. The creative execution was top notch and the video has had a profound effect on the number of inbound leads we receive. We would highly recommend working with them and will definitely use them again in the near future."