Plymouth City Council had a key ambition of making the contents of the Plymouth Plan, a city-wide plan for the future of the city over the next 20 years, open and accessible to all.

In a first in the UK, we built and developed an interactive tool that makes it easy for users to filter and search policies within that plan that matter to them, based on their interests or location in the city.
We were commissioned to create a style guide for the project (illustrations, colour schemes and fonts), and created a custom animated explainer video explaining the concept to help raise awareness.
The online tool for the Plymouth Plan has gone on to receive interest from other local authorities around the country.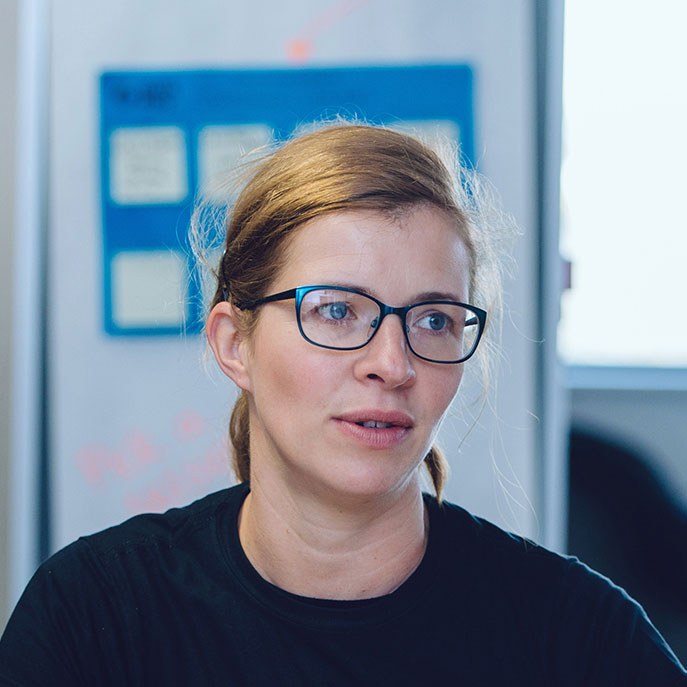 Hannah Slogget
Neighbourhood Planning Manager, Plymouth City Council
Mutant Creative really understood our needs, working with us to develop a solution that met these needs in a creative way. They ensured the website worked for the range of audiences we were targeting as well as our admin requirements.