Le Vignoble approached us to redesign and redevelop their website. Their existing site had not been updated in a long time, and was not fulfilling their requirements as their business continued to grow. They wanted to create something that helped to reflect the sophisticated yet friendly vibe of their wine bars, and provided easy updating for their content managers.
With multiple locations opening across the southwest, we also had to address how to present the separate locations while ensuring each remained part of the bigger brand. Although they didn't require e-commerce, they did want a way for people to be able to browse, filter and search their products, so we created a user friendly way to do so.
The backend is powered by Craft CMS, ensuring the site is versatile, and very quick and easy to update for content managers. We also worked hard on additional speed optimisations on this site, including implementing Critical CSS, integrating with IMGIX for optimised image delivery and setting them up with a speedy server to keep the site running smoothly.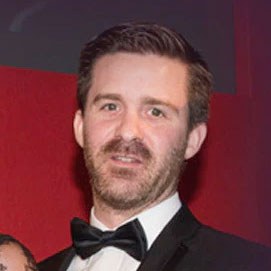 Yannick Loué
Owner
"When looking for someone to help us with a new website build we approached Mutant Creative after being impressed with some of their other work. From start to finish Alex was focussed on creating a site that worked for us and our business, finding effective and engaging ways to promote a wide range of products and services. Alex was always happy to put in the work to explore different options, resulting in a smart new website that not only represents our brand well but is a great selling tool."